Welcome to


Thank you Artsy Mama for being such a gracious hostess!
Check her blog as the party rolls on!

Here are a few of the decorations I have been making.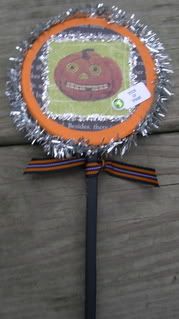 A BOO basket


and a treat box.



and some ornaments.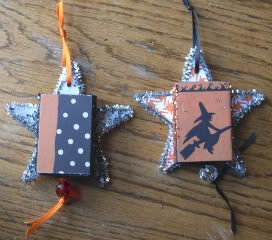 I will leave you with a layout I did of DD's Zombie costume.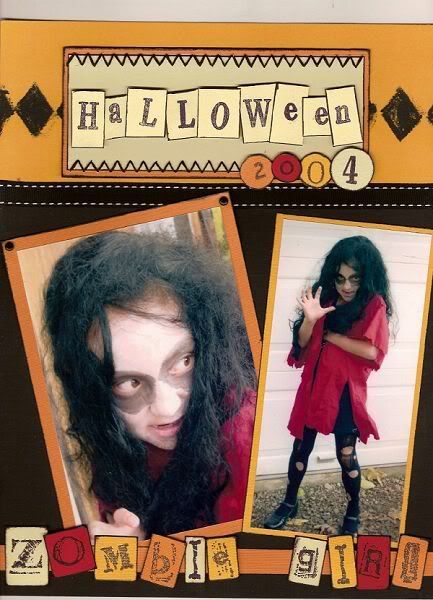 Please visit again next week. I will have all of my things posted. I'm sorry but, an unexpected emergency came up and I didn't get to take pics of everything. I also have several more projects I am working on.
Thanks for visiting!