Here is a few of the things I have been busy making.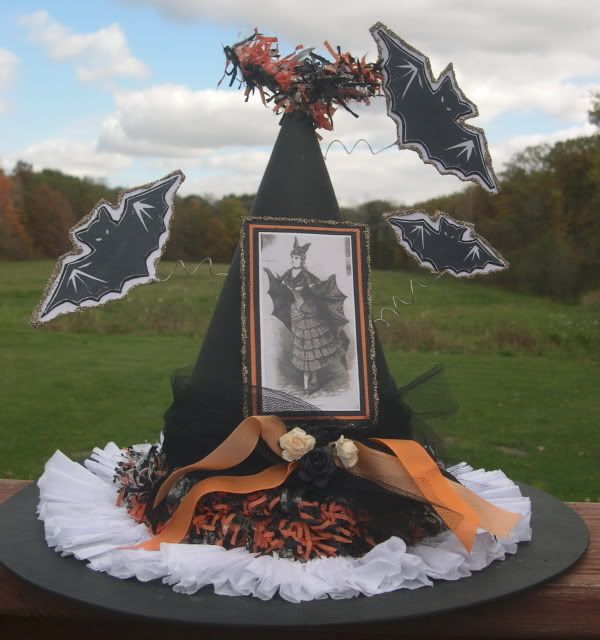 and every witch needs a spell book!
I made this one from an old book.
I'm going to do something with the inside pages, as soon as I get the time,
and Mr. Pumpkin head who looks like he is ready to party!